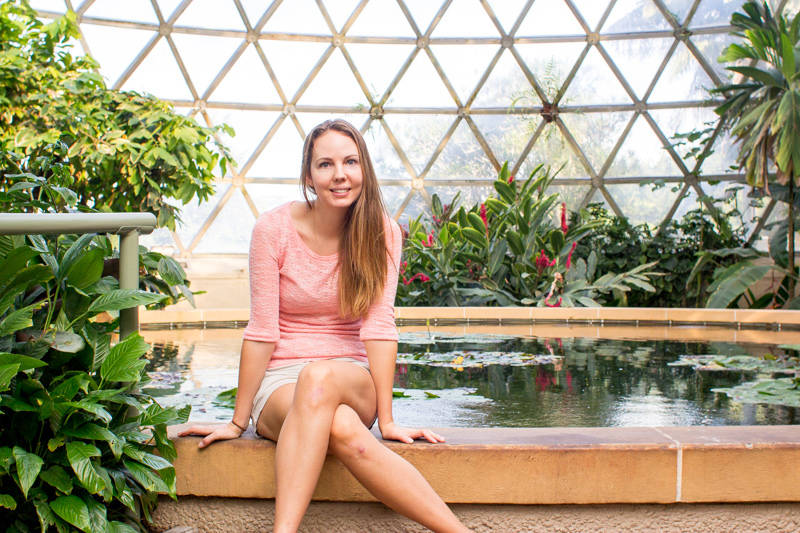 Hi lovelies. Let's start this blog by getting to know each other! 
I'm wrapped up in a nice and cozy blanket with a cup of tea next to me. Don't worry,  I'll wait while you get yourself a cup.
Done?
Okay, hi! My name is Mia and I run The London Secret. I see myself like a somewhat of a chronic expat. I've a Swedish passport, an Australian bank card and a British provisional drivers license laying around in a drawer. I'm a marketing professional by day, a hobby photographer by night and somehow manage to find enough time to explore all the wonderful (and not so wonderful) things London has to offer.
Everything started in 2009, when I finally did something about my dream to move abroad and booked a one-way ticket to London. It was scary, exciting, confusing, amazing and about everything else in-between. There's been plenty of ups and downs since then, but I'm once again back in London after a 18 month long stay in sunny Australia.
There's obviously a lot of things that I don't like about London. Like having a strangers smelly armpit forced into my face on the tube, the microscopic apartment sizes and the lack of sunshine, but I'll never get bored of London. It's not possible. There's just too much to do and discover and it's like a never-ending process. That's where The London Secret comes in.
My ambitions with The London Secret is to reflect and documents the wonderful craziness of London. I want to keep this a personal lifestyle blog about primarily London, its hidden gems and real-life stories from life in and around the capital. Let's roam the streets of London together!
I hope that you'll enjoy this blog as much as I do and that we'll be become good friends over the years.  
Ps. I've an unhealthy obsession of palm trees, adventures, the idea of being able to surf before breakfast, travels, photography, quirky bars and contrasts.