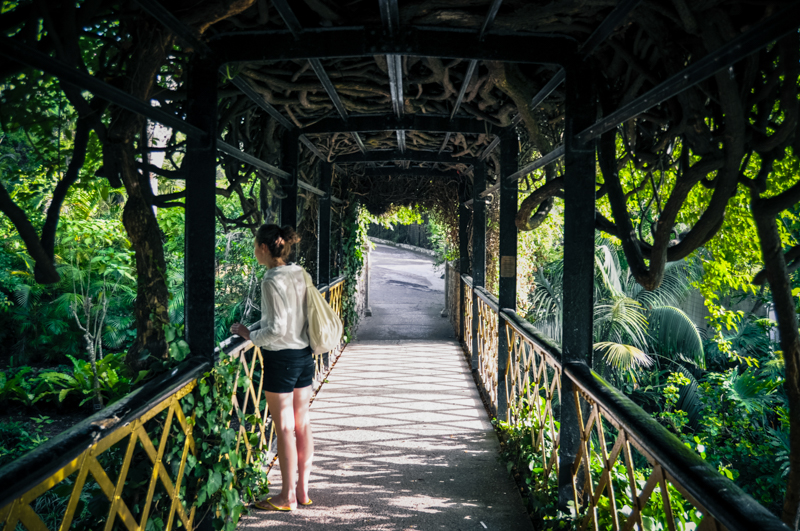 I know that it's a little bit of a cliche to say that I love travelling, but I really do. It makes me happier to be able to look forward to something as fun as travelling.
I try to stay away from the tourist crowds as much as possible, hang out with the locals and get lost in the small alleys away from the main roads. Doing something new fills me with enjoyment and a special kind of excitement that is hard to achieve otherwise. It's without doubt my most expensive and rewarding interest.
I always try to have another trip planned out, but it's not always possible financially and practically.
MY PLANNED TRAVELS:
Brno, Czech Republic (May 2016)
Barcelona, Spain (Autumn 2016)
PLACES I'VE BEEN:
Europe:
Bulgaria (Sofia)
Czech Republic (Prague)
France (Paris)
Germany (Dusseldorf & Frankfurt)
Greece (Athens & Corfu)
Hungary (Budapest)
Ireland (Cork)
Italy (Rome)
Netherlands (Amsterdam)
Poland (Warsaw & Krakow)
Spain (Barcelona, Madrid, La Linea & Magaluf)
Switzerland (Zurich)
Turkey (Istanbul)
United Kingdom (London, Brighton, Cambridge, Oxford)
Asia:
Indonesia (Kuta, Ubud, Gili T & Uluwatu
Malaysia (Kuala Lumpur, Cherating & Perhentian Besar)
Singapore (Singapore)
Thailand (Bangkok, Krabi, Phuket, Phi-Phi Island & Pattaya)
Africa:
Egypt (Hurghada)
Morocco (Marrakech)
Tanzania (Dar es-Salaam & Zanzibar
South Pacific:
Australia (Surfers Paradise, Brisbane, Bundaberg, Gympie, Lower Wonga, Inskip/Rainbow Beach, Noosa, Maloolabal, Byron Bay, Sydney & Melbourne)
Fiji (Nadi, South Sea Island & Barefoot Kuata Island)
COUNTRIES THAT I HAVE LIVED IN: